I had an attack last night
May 24, 2018
 And now I just feel
Nothing.
Like some cosmic tide
Is sucking
Pulling my feet from the sand
Pulling the fog from my head
Through my mouth.
Which calls out
Drowned out
By nothingness.
I had an attack last night
Like my whole mind was collapsing
On top of itself
And me
In plague-panic.
Short-circuit.
Insane
To not know reality
Or the certainty of my
(Weakness)
I had an attack last night
And I can't even look up
To heaven.
There's the whole Earth trapped
In my chest
Replacing my heart.
God, to cry to
God
And to believe He can
(Will)
Answer.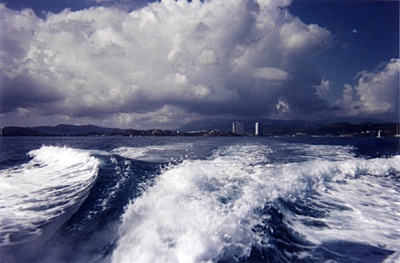 © Jenn T., Dover, NH