The Demon (A series of haiku)
March 11, 2021
I have a demon.
She always gets what she wants...
and she wants me dead.
Don't know what I did
to start up her cruel attacks,
but I'm over them.
Always scratched and bruised.
Exhausted beyond measure.
She torments my soul.
I need this to stop.
She grows stronger, more violent.
Her goal? Kill me.
A fight to keep my
soul intact, but I just can't
fight her anymore.
Whispers grow louder,
like poison in my brain, they're
driving me insane.
I've foreseen my own
demise. It's unpleasant to
say the least. Save me.
You've arrived too late,
I've lost the final battle.
She has won. I'm gone.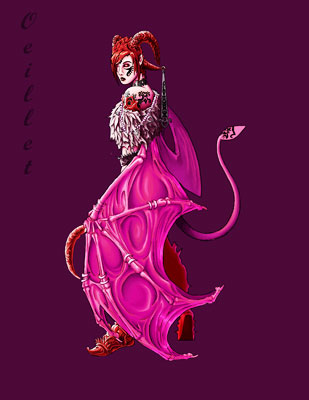 © Anonymous