Love Poem
September 9, 2009
She loves him,
And he loves her,
Their love is never a mix,
It is but a stir.

They look good together,
They are a perfect couple,
They are each othershalf,That means they are double.

The love they hold for each other,
Might not ever end,
Which mean their love,
Will only extend.

Caring for each other,
Is the most important thing,
We all know how much they care,
So we know it's not a fling.

They love each other,
They really do,
All they say,
Is I Love You.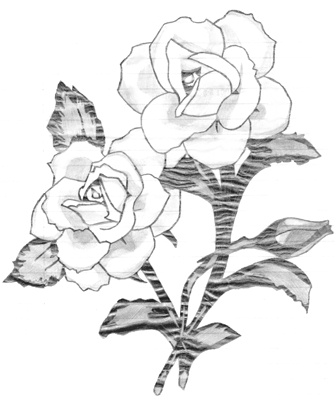 © Anonymous