True Best Friend
September 10, 2009
Do you ever feel ,
Like somehow,
You lost your true best friend?

I feel this way,
I am feeling very empty,
And very much alone,
I am wishing,
I had a new true best friend,
Someone who would choose me,
For a true best friend.

Sagie is this way too,
Sagie is wishing,
Her family never moved,
To North Carolina,
Wishing he could move back today
to be with his old fiends.

There are lots of good ways,
To choose a friend,
But sometimes,
Friendship just happens.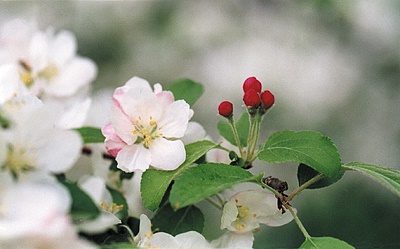 © Anonymous