Tricky
December 30, 2009
A tricky verse…oops,
Got the syllables wrong…shoot!
I'll figure it out.

I do try so hard,
But the words just won't flow right,
Someone please stop me.

I go on and on,
I know I'm not good at this,
Oh well, I shall learn.

I guess I'll stop now,
For to spare my poor readers,
I am not sorry.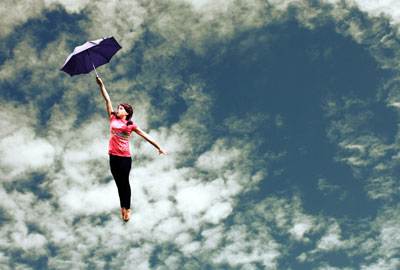 © Sandy H., Woodbridge, CT