Hope (5 Haikus)
June 20, 2010
A single drop of blood.
A habit misunderstood.
Rescuer revealed.

Hope for the weary.
Compassion for the broken.
A home for the lost.

He pushes forward.
He saves her from herself.
A friend to help help her.

Hands held together.
Fading lines on her wrists.
A gentle kiss.

Answered prayers and cries.
Guardian angel watching.
She finds hope and love.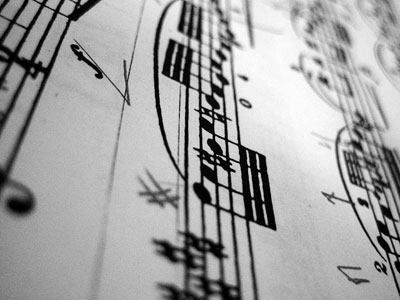 © Kimberly C., Houston, TX