My Hands
January 29, 2011
These hands, my hands, are
Not the hands of the rich girls
Who have everything.

I have no money
To buy the pricey lotions
And bright polishes.

My hands are shabby
Scarred with work and stained with ink
Worn and bruised for love.

Ink stains on the tips
Of my fingers, because I
Write into the night.

Bruises and burns leave
Scars on my palms because I
Work harder than most.

I have given up
Ever having pretty hands
But instead I take

The love my work brings.
The gratitude in their eyes.
Even the ink stains.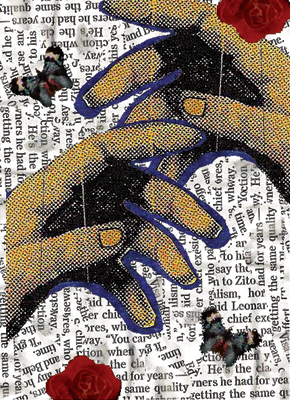 © Christine S., Arlington, VA