A Different Princess
December 14, 2011
I am no Royal,
but a Princess nonetheless
Just call me Princess

I wear not a crown---
but a tiara only
the Special can see.

Clothed in denim,
Black I love, but pink I like
I wear boots, not heels.

I am no useless
maiden---imprisoned and
beat by my own dress.

Princess in disguise
I am---many look at me
not really seeing.

A solid mind and
a pure heart---I present as
my precious treasures.

Not Snow White, nor a
Sleeping Beauty---I depend
on myself alone.

Sweet Prince Charming,
please step aside--I am no
damsel in distress.

I fight my own wars,
battle my enemies, and
face my worst fears.

I want to be a
brave heroine---the girl that
is like no other.

See not just my rough
exterior---view past what
your eyes have told you.

Even now as I
have changed---I still believe
my dreams will be true.

Magic is not just
in fairy tales---I make it
happen on my own.

Don't underestimate
or call me silly dreamer--
prevail I will do.

Do not attempt to
change who I am---forever
I will be Jasmine.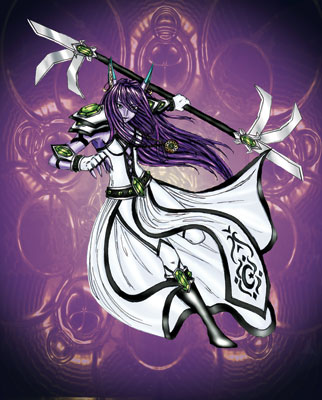 © Kelly K., Fort Collins, CO