Hypocrite
April 14, 2013
You're a hypocrite-
raising your hands in the air
in a mocking voice.

Your falsehood does not
deceive anyone around.
We all see your lies.

Do you think boasting
and shouting will make people
think you are perfect?

Don't go off and be
a wolf in sheep's' clothing.
You won't gain a thing

because in the end,
your foolishness will trip your
glamorous facade.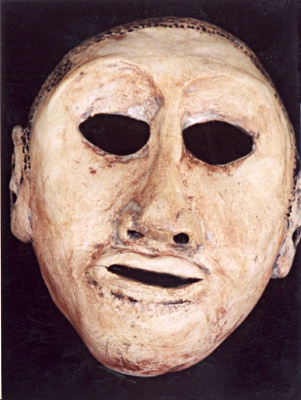 © Arturo Y., Tracy, CA