World Haikus
July 10, 2016
Water
Look at me and I'll
look at you. Drink of me and
I'll drain you away.
Dirt
There's a place where we
Can agree on what life is.
Haven't found it yet.
Air
You say you breathe me
Maybe I am breathing you
But you make me cough.
Fire
There was a time when
I was meant to be here. Now
I'm just a cheap trick.
Rain
I cry so that you
Don't have to. I die so that
You may die with me.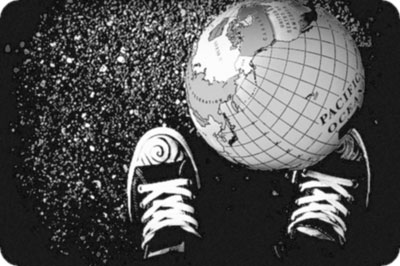 © Kailey E., Crownsville, MD