My Love
June 2, 2009
She melts my soul with every kiss, never thought I would find a love like this.
She blessed me with the key to her heart, I promise we will never be apart.
She's lost in a love that ended before it started, never thought that she would be broken hearted.
He struck her down and left her there,
Yet
she cant see that he really doesn't care.
Please believe that god sent me to set you free, as long as u have me you'll never be lonely.
I love her with every ounce of my being, she's the only lady that can make me sing.
You bring out the best in me…

and for that I owe u my life.
I give you my word baby girl as long as I live I'll never bring you to where he did.
I swear on this page, I will love you til' my dying day.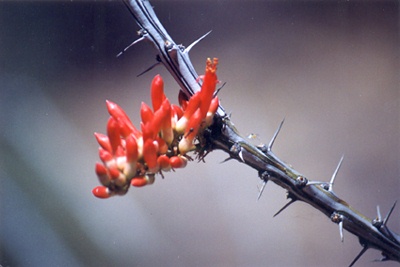 © Andy G., Phoenix, AZ