Summer's Day
February 20, 2011
The wind is whistling,
Through the grass.
The birds are chirping,
As they fly past.

Honey bees are buzzing,
Happily making honey.
Mocking birds are mocking,
They think they are so funny.

A lone boy treads down a path,
To a fishing hole where he casts his net.
But the fish are all dozing,
And he returns home in fret.

Cows lazily chew their cud,
Watching their calves frolic on by.
Bird's nests are emptying,
As its inhabitants are learning how to fly.

What a beautiful sight to behold,
On a lazy summer's day.
A time to kick back and relax,
While chewing on a piece of hay.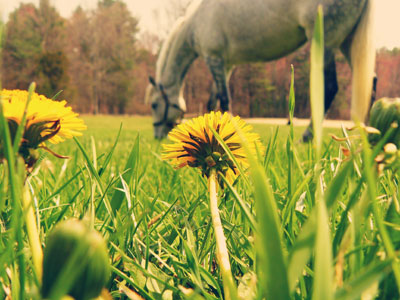 © Madalyn W., Holliston, MA