Finally Flew Away
June 1, 2012
Today's happiness will just be tomorrows woe,
Yesterday seems like days ago.
And in a month or two, where will I be standing?
What else would you be demanding?
Is there another lie that you'd throw in my face?
Another friend that I have to replace.
And yet I still hold on to see what tomorrow brings,
Never to fly away with these invisible wings.
The world keeps spinning round as the hurt keeps coming on,
And still until this day, the pain is never gone.
All the people I trusted, all the mistakes I made,
Everyone that went to me and betrayed.
Now I've gone and built a wall to leave everyone out,
As they all stare at me and start to doubt.
I heard the word promise and think the word lie,
How I just sit and start to cry.
No matter how hard I try, things will never be the same,
There are so many people that are to blame.
Will they ever care, or give a second chance?
None of them even deserve a second glance.
No one will ever leave me in peace and rest,
No one will see how I am miserable at best.
By myself, I'll deal with this all alone,
No one will ever know all the words written in stone.
I'll show them all the truth, and how I'm really weak,
There are no words left for me to speak.
In a second I would fly away from it all,
I would thank you very much for watching me as I fall.
Not willing to help, but wishing the death of me,
All of you nodding, wanting to agree.
I'll say my last prayer as I run out of breath,
Welcoming with open arms, I see the light of death.
I'll look up at you all and won't regret a thing,
Because I finally flew away with my open wings.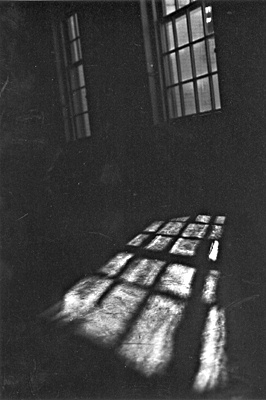 © Mary A., Fullerton, CA