World War III
January 11, 2013
I was from the cemetery,
even before they came to carry,
me here in a coffin covered in cloth,
the flag of my county, I tell you in troth,
a country I felt no pride for,
yet I thought I did when I joined the war.
when they asked me to enlist, I should have tarried,
thought it through for now look at how I am buried.
Just another neat and nameless little white cross,
no one to mourn me yet I am "such a loss"
This is where I am from though, this is my graveyard,
that is my tombstone and these are my brothers, underground cold and hard.
Yet this is not where I died
I died long ago, not long after my family cried,
as they saw me off, never to return,
that death is part of life is a fact they still must learn.
They sent me on a train to barracks and barbed wire,
to battlefields and explosions of fire,
where they told us to dig, dig down and dig deep our trenches,
what they didn't tell us was that we were digging our grave benches.
When I wrote letters, I didn't tell those back home what it was like.
My brother Mike well, he'll think I'm in hell, the little tyke.
So even at the end they did not know,
how terrifying it was to hear someone yell "GO!",
and though my body did not die then,
that is how your soul dies, that is when,
when you see people fall left and right,
you give up, you don't fight,
you just shoot and kill and kill and don't think,
don't think and you'll get killed, lay down in the stink,
the stench of death, "Man down!" but no one will come,
you're in the graveyard, it's where you're from.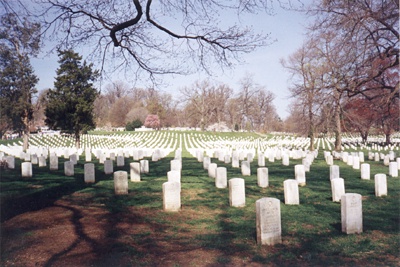 © Steve A., New Port Richey, FL