Flooded dreams!
November 6, 2014
Nightmares were written in the world, consumed by every boy and girl.
Night terrors were written in the sky; bloody screams, die! die! die!
Spiders raging in my head, invested and imbed, but led it?
Decaying cells and scattered thoughts.
Detiorating and destraught.
Murder was brought to case, to be delt every race.
No one will be safe here, because what's coming is near.
Darkness can sense your fear!
Disgusted by what happens behind closed doors, but, you have no control.
You know you can't help but you wont let it go.
Numbness is all that shows, be careful, because what infests grows.
Evilness glows, it will surround you and eat your soul, until you're no longer whole. 
Bloody screams, tearing at the seams of existance and sanity.
Flooding your dreams, die! die! die!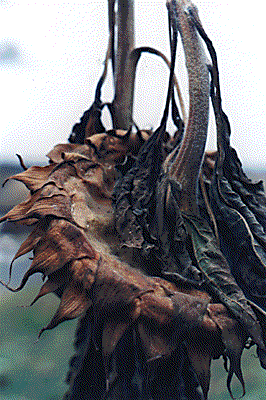 © Allison S., Eau Claire, WI