The Giving Candle
June 25, 2015
I've never been one to fit in easy
never stood out in a crowd
but when it came to someone needing help
I'm the first person people found
Am i being used?
To people, I am a candle
I'm no use till its hard to see
To people I'm a benefit
But I'm lonely with darkness swallowing me
Am i being used?
You see, I always give without thinking of
"will they pay me back?"
I always burn myself out
trying to help stop someones life from going totally black
when light comes back into their life
I'm the first they blow out
WHY?
when I helped them see through the doubt
Am i being used?
I'm a person too
But to them I am a candle
I have feelings too
my feelings are just as difficult to handle
You light me up
when you have to see
you blow me out
when you don't need me
The giving candle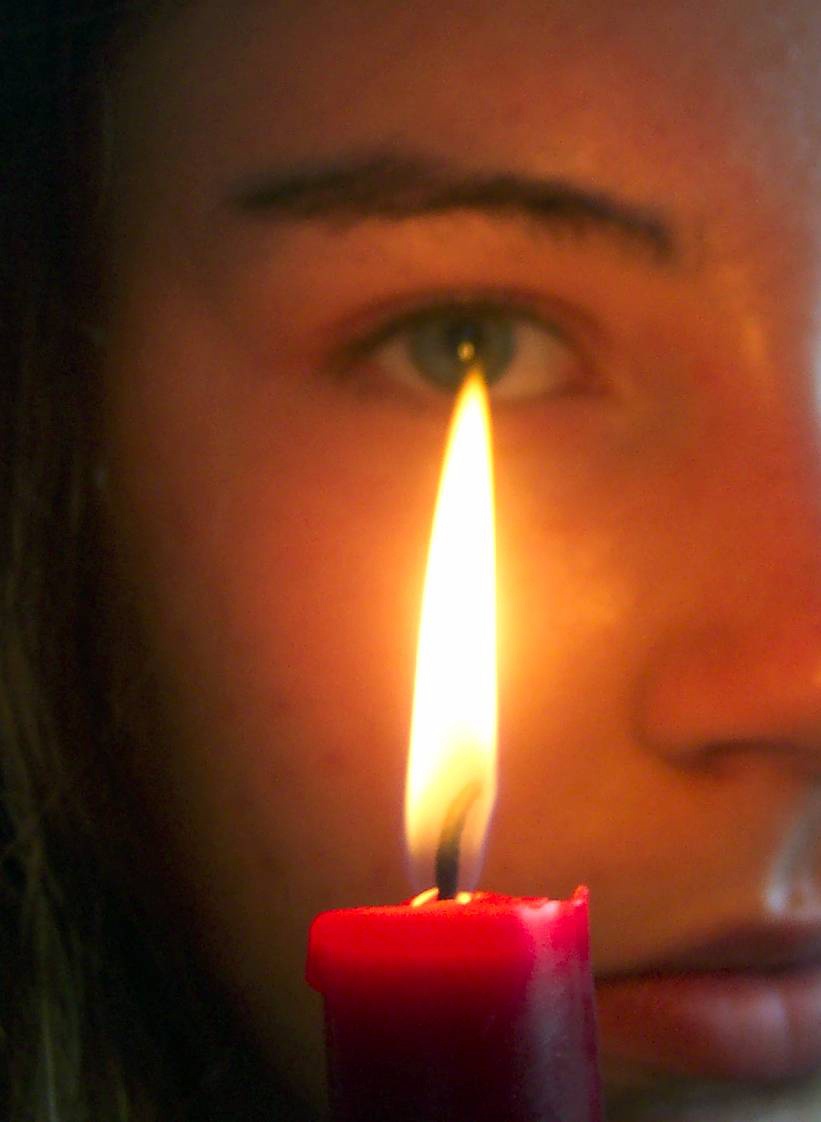 © Elise S., Clarksville, MD