My heart hurts
December 24, 2015
It must have all been a game. Now I am full of shame. My heart is now broken. Never to be re-open.
I really dont get why you had ro run. Was it really going to be that much fun. Did you even like me. Or did you feel bad for me?
I thought you were the one. You were my only one. I really do care, but i guess lifes un-fair.
I hate this feel inside. You just had to lie. Thought i could trust you. now i really know the real you.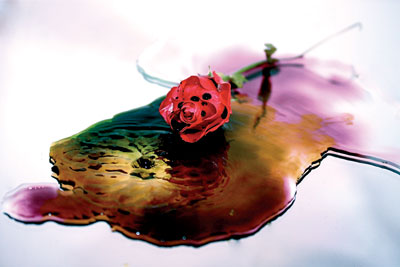 © Garrett M., Port Angeles, WA