Happiness is Misery
October 7, 2009
Happiness is expensive
Much too high's the cost
It's better to have never loved at all
Than to have loved and lost.

Keep joy at arm's length.
Don't let love too near.
You wonder why I do this?
It's because getting hurt's my fear.

Trying to remain secluded
Adoring the isolation.
This is my best kept secret
The key to self preservation

Please just let me be
I want to stay alone
This is my dwelling of preference
Darkness is my home

If you ask why I am this way
Then I'll gladly tell you why
But you simply won't understand
And look upon me with judgemental eyes.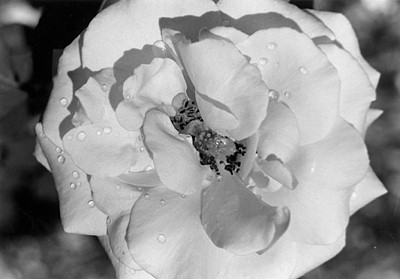 © Kristin O., Quincy, MA