Facing Gavin
October 11, 2009
I walk through the doors,
Scanning the room,

Knowing who'll see,
I feel so doomed,

Facing Gavin,
I want to slap him,

Knowing what he said,
I want to crawl into bed,

How can he be so slim,
When he's so huge in my eyes?
Everything has to be bout him,
or so it seems,

He says "I love you",
I know I do too,

We fight alot,
We never play fair,
He acts as if,
He doesn't care.

We hurt eachother,
More then we know,
It's just another,
Really low blow,

We've been described,
as beauty and the beast,
But thats just the people,
Who know us the least,

He was my bestfriend,
Before this mess,
With Keary and Preston,
You know the rest.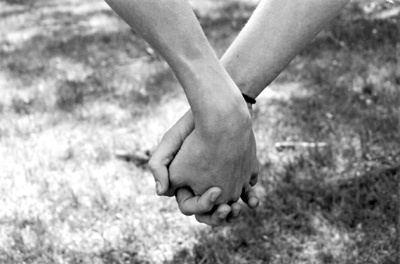 © Alexa T., Pompton Plains, NJ