Perfect Place
February 16, 2010
I come
to this tree
where you first told me
those words,
only three,
but truthfully sweet.
"I love you" is what I heard.
I'm leaning
against the bark,
and that spark
do you light.
The wind blows,
and my hair flows.
Perfect Place.
Don't need
any more space.
Years have come,
and years have gone
since that day.
Our tree
hasn't stayed the same.
It's gotten older,
and it gently sways.
It falls,
but it's still.......
Our PERFECT PLACE!!!!!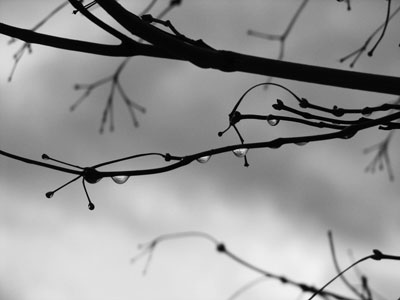 © Carly M., Hopedale, MA