Moist Eyes...
September 25, 2010
Its almost 12 at night,
You drop me home...
Baby...I dont wanna get inside;
And I know,you dont wanna leave too.

Maybe its last I'm seeing you
My heart,screaming to say..
The things I want to.
But baby,my lips ditch me everytime;
I bite those traitors...
Hoping not to cry...
Then I lift my face to look at your beautiful brown eyes...;
Thats when I saw Your MOIST EYES...

That when I knew that you feel the same;
Baby,Its not a one night stand...
But maybe now its too late to say,
Tomorrow we will be on our WAy..
Abroad...studying on pay.

All these years we spent like bestfriends...
Will never come to an end;
Sure baby, I will call you up..!!
We'll talk for hours.
But how can I not miss your beautiful brown eye...
As I thought,
I saw your MOIST EYES...

Hope when the next time we meet;
I'll get some more guts
To say how I feel;
Oh baby,m I breaking??
I have to turn around,get in..
Before my momma drags me in.
Then I heard Those three magical words...
As you hold my hand;
And stared at my MOIST EYES...!!!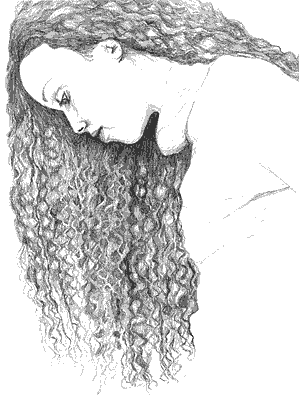 © Andrea S., Oakhurst, CA