TRutH
November 3, 2010
I shall sing to you a song,
an aria to heal your soul,
for within it I have woven,
A prayer.
It shall reach a thousand miles,
for our memories a poem,
for eternity wil I sing it,
please listen.
If you can't fly with broken wings,
I can give you mine,
"You have done the same for me"
is my reply,
but just please
promise me,
that when you reach there,
you'll always smile.
If our memories make you cry,
you don't have to rremember them,
if they hold you back,
just let them go,
If this is our requiem,
if this is where we part,
I hope that you may find,
Eternal love.
Your happiness is what I wish
so just leave me here,
if you come back,
I'll be smiling here waiting,
does your heart worry for me?
"I'll be fine"
I'll reply,
so walk on without,
ever turning back.
When diamond tears flow down your cheeks,
I'll be by your side
for your laughter is the reason,
that I can smile.
If those tears are meant for me
just wipe them away,
I never deserved them.
As the seconds pass on by,
in the end we will part,
for our memories I'd like to say,
"Thank you".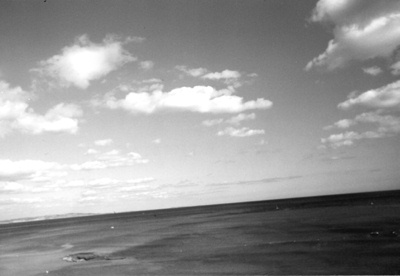 © Nikki C., Phoenix, AZ