Smolder
January 9, 2011
A child's teeth
Like the special china guiltily shattered on the kitchen floor
Snapping ribs
Louder than imagination
He's had enough
And let him go.
The deadly dance thought would end
But the drumbeats were so loud
And he was so different.
We swore to ourselves
As if suddenly we'd be real again
If we rested on crippled promise.
Lies to say the devil didn't call
Knocks on the window
Drumbeats
Like a lover waits
He forgives so much blood.
Smoldering
I felt him break
And Judge, you know, it tasted sweet
Heartbeats
Like the ice cream I used to steal
Numb in the special china.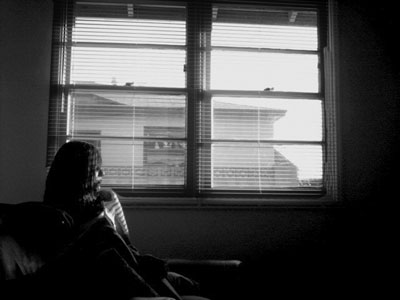 © Roxana R., Tustin, CA