Winter Solstices
February 9, 2011
You prayed for a blizzard

I got a frost bitten heart

The snow flakes fall like daggers

Thats how winter starts



The temperature is 10 below

Turning into shades of purple and blue

What will i do without someone like you?

Numbness is what i know right now

Can you pick me up without pushing me down?



Your prayer was my plague

As your rain turns to snow

Just so you know

my heart is above freezing (x2)

still above freezing

still above freezing

still... above... freezing.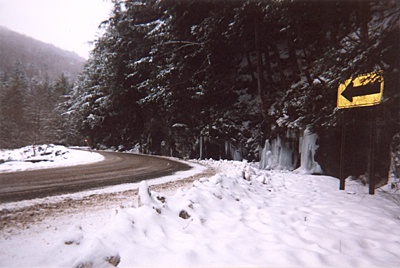 © P.J. McC., Hull, MA