Never Letting Go
April 9, 2011
As I lay here all alone,
I feel so dark and cold,
Your warm embrace is all I really need.
You make me happy when I'm sad,
Make me forget why I am mad,
Its your calming voice that always keeps me still.
You always hold me close,
never letting go,
it is you I wanna spend my whole life with.
Cause your the one I call my own,
Your the one I hold so close,
Your the one I'll never ever let you go!
Your there when I need someone,
Always there to lift me up,
You are the best thing that's ever happened to me,
And I'm never letting go!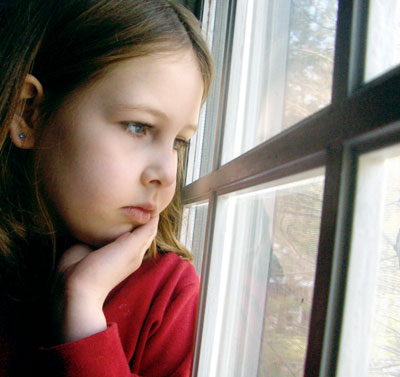 © Dana D., Gansevoort, NY