I wanna know
April 2, 2011
I wanna know why we just live 'n' die.
I wanna know why it's okay to cry.
I wanna know why its so damn hard,
to say goodbye.

My hands grip tightly when I think of you.
My heart beats wildly when my eyes reach yours.
I don't know what to do,
so tell me the truth.

Do you love me.
Do you care.
Do you picture me everywhere.
Cause I know I do,
But it's now up to you.

Come on over,
don't be shy,
let's start easy,
just sit 'n' talk.
Have our laughs,
we do not stop,
I love you so much,
don't let me drown.

Fine, fine, I'll be okay,
Just don't kiss me,
I'll have to wait,
Please don't make it too long,
or I'll have to move on…
to someone else.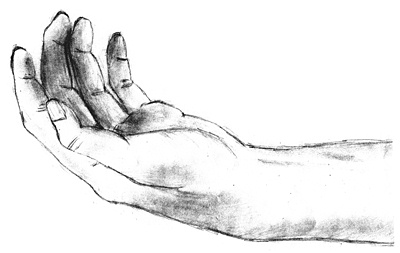 © Shana G., Cross Plains, WI