Peace and Beauty
July 13, 2011
If only life were as peaceful and beautiful as a meadow.
As calm as the warm wind in June but as pure as the white snows of December.
As harmonious as a choir of soprano and tenor singers accompanied by flutes, clarinets, violins and piano.

Peace and harmony would make existence more pleasurable, more enjoyable.
But if life were meant to be perfect there would not be heaven nor hell.
There would not be bad or good and there would not be right nor wrong.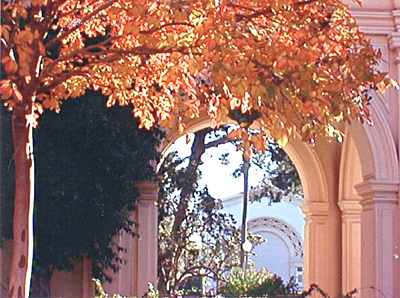 © Rachel B., San Diego, CA