Unraveling Lies
August 25, 2011
2 a.m. and his smile, his laugh, dance tauntingly across my memories
I wake up crying, wake up trying…to breathe, to fight


Thoughts of him replaying,
I know I am delaying…
To let him go… at least in my mind.
A broken heart is so sobering.

But when I looked in his eyes,
I didn't see mine.
I saw every lie, every girl, every Friday night.
He had me fall in love, and then he buried me alive.
I guess you're just a boy, not the man I thought you were inside…
Another breaking lie… I was forgotten on the sideline.

Falling apart, crashing to pieces….
Is this a nightmare…or is it my lesson?
Everything we had has hit the wall, he broke it all.
What we were and used to be… isn't ours at all.
I'm addicted to his toxic heart, crave it like a sin.
The thin line we walked was cut; I know where he's been.
I said goodbye, but I can't let go… why can't I be stronger?
This song is my plea to hold on just three minutes longer…
He's in my brain, in my heart, and under my skin….
Give me something to get rid of him…
I've got a reason to bury this alive…
All these unraveling lies.


Don't tell me you love me…not anymore.
I'm not the same naive little girl next door.

Don't you dare break my heart and try to put it back together, too.
Cause I can't function with or without you.

I don't know if I'll be alright, I can't pretend that I'm just fine.

Pouring outside, but it's my tears rolling down the window pane
The raindrops are fallin' down my face…
You had it all… and I still can't believe you just threw me away


CHORUS

You are my permission to sin…
you might've started my reckoning,
I now have a reason to bury him alive…
From every pain to every crime...
All these unraveling lies...

My heart believes…you didn't try.
I do believe… You never even cried.
But I do blame you for every time.
I do blame you for every lie.
When I look in your eyes…I don't see mine.

CHORUS

All these unraveling...lies.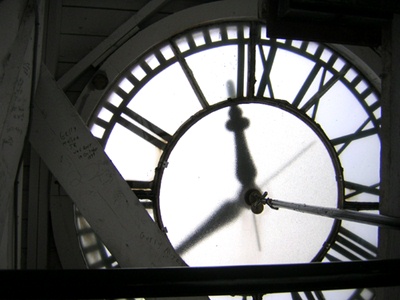 © Tatyana Z., Norwood, MA