Those Precious Lies
December 28, 2011
You held hands with me.
You placed a kiss on my cheek.
You told me everything will be fine.
We spent many days together.
Hanging out, enjoying the weather.
To bad it was all a lie.
I remember the nights you held me close.
I remember the days you never let go.
I remember you wiped the tears off my cheek sayin baby please believe me.
You told me don't listen to them; it will be fine in the end.
I believed every word you said, sleeping softly in my bed, dreaming of you and me, and all those memories.
You told me you loved me from the start.
When you said those words, you rescued my heart, from years of damage of feeling unloved.
I thought you were the one sent down from above.
Now here I am.
Thoughts of anger in my head.
The truth I would have forgotten eventually but the lies, they'll sit here and rot for eternity.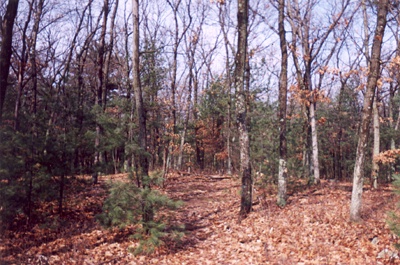 © Todd C., Wilmington, MA