My FIght to Win
August 28, 2012
Isn't it strange to cry,
While doing what I love most?
Then I guess I've got a right,
Cuz this songs tells my fight.

I believed in you,
I trusted you,
Despite what they all said,
I pushed their warnings out of my head.

Chorus:
Now I have to payyy,
For all my stupid mistakes,
And I've got no one to blame,
I just didn't use my brain.
They say a broken heart,
Will never heal,
But my heart is made,
Of solid steel.

My only pain,
Is the regret I've made,
And I don't want to say,
That I can't take this blame.

But I'm afraid,
That this time I won't make it,
And I don't know how,
To even begin to fake it.

(Chorus)

It was going just fine,
Until you took what was mine,
You chose to break it off,
Decided that I wasn't enough.

When did you get the power,
To cause pain in such a shower,
To so cruelly crush a soul,
Well, I guess this is the toll!!

(Chorus)

At least now I'm free,
I don't have anyone to please,
And now your black lies,
Won't lead to my demise.

(Chorus)

You won't see my tears,
Nor will I admit my fears.
And my satisfaction is full,
Cuz I'm indestructible!!!!

(Chorus)

I. Will. Never. Fall. For. You. Again.
No matter how devious your plan,
I will always win!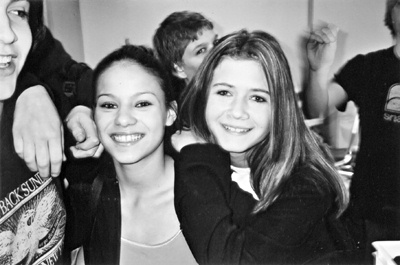 © Gary C., Pequannock, NJ