I Want to Tell You
June 19, 2013
The warmth I get from your smile
makes me breathless for a while.
My mood automatically changes with yours.
When you're happy,
I find myself grinning.
When you're upset,
I'm right there to pat your back…
feeling a little nervous.
And lately I've been thinking…
I want to tell you I love you.
Look you deep in your blue eyes
the color of the sky.
And say this:
You are the best thing in my life,
the most amazing guy I've ever laid my eyes on.
You have a contagious smile…
your ability to make others laugh is so attractive!
Your silly face is the silliest.
Yet it's still masculine…
all of these things and more…make you the perfect boy for me.
I adore you,
And I want you to know how much I love you.
It'll be forever…I'll love you,
forever.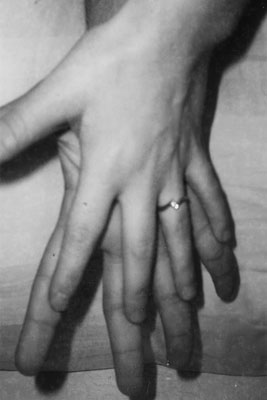 © Heather H., Phoenix, AZ