First Love
August 19, 2013
Real feelings don't just go away,
they may fade, but they'll always stay.
You can pretend I'm not here;
you can look the other way.
I know I'm doing the same.
But you showed my love…
we haven't even kissed. Hugged,
or held hands.
But you were always there
for me, showing the way.
You were always kind
and you spoke from your mind.

You never lied,
when you left I cried.
Why couldn't we still be friends?
Why did we have, such a bad end?
You were always a friend to me.
You will always be,
my first love.
My first love,
my first love.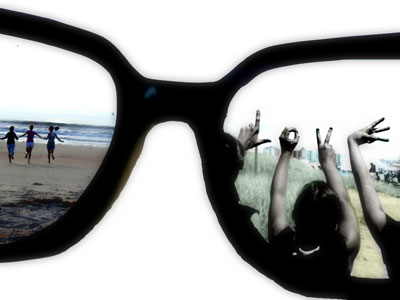 © Christina G., Bedford, NH