My hope
September 1, 2013
The window is small,
its time to move on,
find a place where I belong,
you asked if I cared if I would still be there,
the truth is with you by my side,
I've never felt more alive,

you're the one who I Hold dear,
I know its not much,
But it's all that I have,
I give you my heart to have,
You've stolen my heart from the first time we met,
Is this true love? A fable? a bluff?

I look to the sky,
the stars up so high they twinkle and shine,
looking down at us they asked why,
I laugh out aloud and tell them flat out,
it was fate deciding our luck,

I know its unfair, I lead to despair,
But I look to your eyes,
and my cloak falls down,
down to the lies and secrets I held,
I'm an open book now haven't you tell?
for you are my world,
its rather unheard that there's anyone in this world,
Beside you.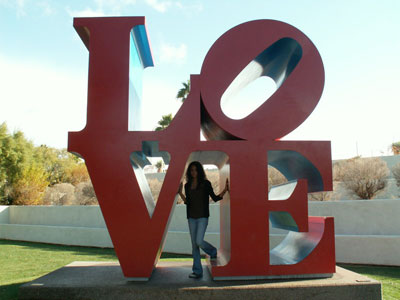 © Shannon E., Glendale, AZ