Hear Me
November 5, 2013
For you to hear me sing is so utterly terrifying. I don't want to expose myself. I'm so tied up in this lie. You could break me, with one word.
If you're going to shatter, my heart, do it quick, do it fast. Don't drag it out and try to make it last. I need you to hide your frown, to feign you're happy, please for me.
I am all alone in these walls, to high for you to climb. Don't even try. We can shout sweet nothings across my borders, through over your cupids' arrow. Climb the rope into my arms…keep me safe from harm. Kiss the tears away from my face. And promise…to love me.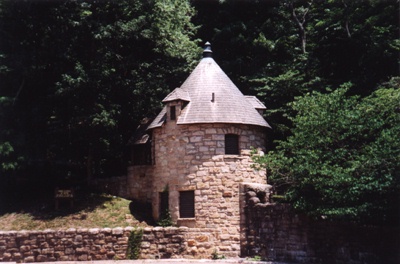 © Josh J., St Albans, WV