Emotions
June 15, 2014
Do you ever get that feeling?
Your stomach is going up and down like an elevator on super-speed?
Sometimes before a test.
Other times when you see your crush walking down the hallway.
But what about those times where you feel completely overwhelmed.
An ocean crashing down on you.
When you learn your crush is in a relationship already.
Or that test you studied so far for you failed.
What about when you completely give up.
So exhausted that even the slightest breeze could knock you over.
Knowing your parents will see your grade.
Or thinking how happy your crush is with their boyfriend or girlfriend.
Yeah, emotions are strong. Hell, they're tidal waves. But don't worry, friend,
you're a thousand oceans stronger.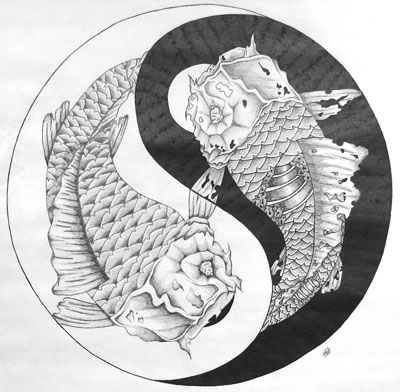 © Matt F., Pierz, MN