Demons
July 14, 2014
Every soul hides a darkness.
Every face masks a flaw.
It's deep, deep inside all of us,
We hope no one's ever heard or saw.

For some it's a lack kindness,
For others, no bravery.
Some, however, are actually bullies.
Some, however, are like me.

I often beat myself over.
And really knock myself up.
I'd complain about my appearance.
I'd complain I wasn't tough...

I'm my own bully.
I tease myself a lot.
Because the worst bullying.
Is when it's from your own thoughts.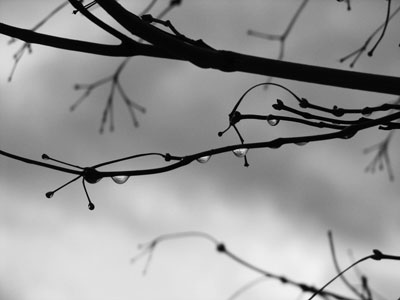 © Carly M., Hopedale, MA