The purpose
October 12, 2014
Blue, black,red and grey
these are the colours that i see.
Blue skies, blackened roads, red flowers, and grey rain clouds.
It all surronds me, wanted or not, its here for a purpose.
Birds chirping, people laughing, wind blowing.
Pleasant yet calm, there's nothing wrong yet.
Birds are leaving, the children are crying and the beautiful flowers are dying.
the peacefulness has come and gone.
Wars are raging, terrorists are attacking and the populations are decreasing.
what is wrong with this world!?
has our advancement given us a disadvantage?
technology so complex that a push of a button can kill you
Medicine so unique but yet it cant always save you.
ten million diseases yet only a million cures.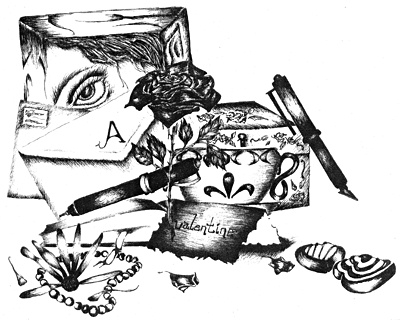 © Cara K.,Cheney, WA