Sticks and Stones
September 16, 2015
Sticks and stones
May break my bones
But words
Will never hurt me
How many times 
Was this recited
When we were younger?
We grew up believing lies.
We grew up believing
That the world is beautiful
That we are perfect.
They don't tell us
That reality is ugly.
They blind us from the truth
With their stupid little lies
About how we can do anything
I don't need sticks and stones
And words do hurt me
The world will break my bones
And that's a guarantee.
But they leave us
To figure it out
For ourselves
They leave us to die alone.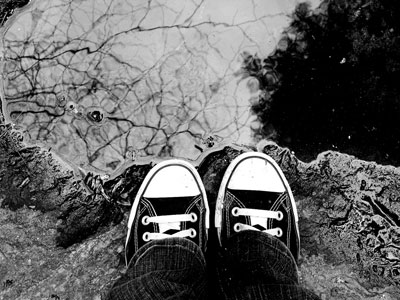 © Michelle B., Blairsville, GA