Ready
September 26, 2009
I'm comfortable here, just lying in bed,
But where is the roof above my head?
Darkness is banished by the light,
But I'm beneath the stars on this bright, cold night.

Life's only just begun, but I'm ready now.
It's something I know, without knowing how.
I'm ready to live, and ready to love,
I'm ready to soar, to look down from above.

I'm ready to sing, and ready to shout,
Ready to be with you, without a doubt.
Ready to run, ready to swim.
Life awaits.
I'm ready.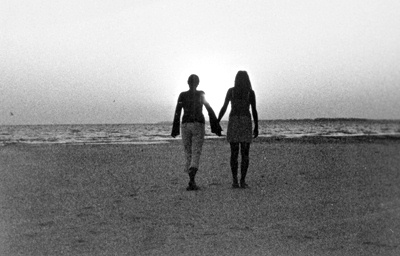 © Kim B., Marblehead, MA