the endless question why????
October 21, 2009
whhy make my life miseable completley?
why do you choose to listen to her over me?

why is it evey time i think of you my stomach gets in a knot?

or if i think of the things you put me through my skin gets itchy and hot?

its not fair im treated this way!
its not fair im to blame !!
ill keep asking like a fires enless flame!!!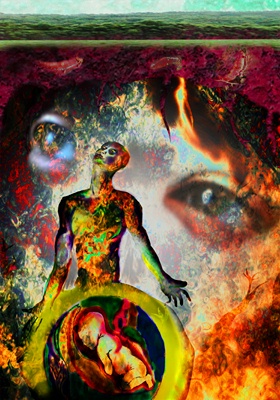 © Tom M., Philadelphia, PA