As Autumn Fades to Snow
November 27, 2009
Part I

I am floating…
Somewhere.

Somewhere between the dark and light,
But I really don't care.

It's fall here in the damp twilight,
Green leaves change to red and brown.
But here in the darkness,
I can't even make a sound.
I suspect that winter shall come soon,
Leading to colder, crisper nights,
And a sharp bright moon.
Still, here I stay, locked away,
Perpetually waiting for the flowers to bloom.


Part II

I am still floating…
It's growing cold.

I've been here forever…
I'm growing old.

You never really meant to grow old, did you?

Am I wrong?
Am I right?
Am I out of your sight?
Do you shun me because I shine like a star – too bright?
Do you think I'm a fake, a pale mistake?
Resting at the bottom of a stagnant lake?
Please, don't run, I don't need you to hide,
Swallow your fear, just look inside.

And now, I watch as the darkness fades…
You can never tell unless you wait,
And even then, it's hardly clear,
But at least, for now, you're here.

And now, I fear that you'll never know,
Unless I decide to tell you so,
I love you and all that you do,
The darkness told me so.


Interlude

As autumn fades to snow,
Here in my living room, it's all that I know.
Vibrant colors turn to white,
Come save me from the dawn.


Part III

12:19 in the morning,
Now it's late afternoon.
I'm fading, still fading…
I'll be gone soon.

Next autumn, turn the leaves brown,
Make winter come and frost the ground.
Let cold echo through the night,
And wash away your fears.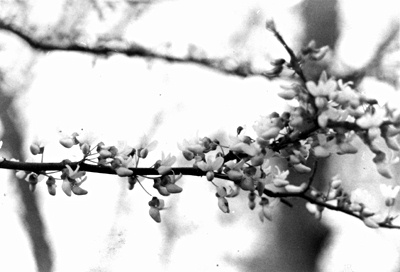 © Josh J., Highland Village, TX