Believe
December 8, 2009
If I climbed the highest mountain,
Swam across the widest sea,
Possibly would you then,
Begin to believe in me?

If I found the cure to cancer,
Or created a great invention,
Finally would you have faith,
In all my good intentions?

If I stopped the hungry from starving,
And gave strength to all the weak,
Maybe then would you listen,
To all the words I speak?

If you simply made a difference,
In one life or two,
I promise I would be proud,
Because I already believe in you...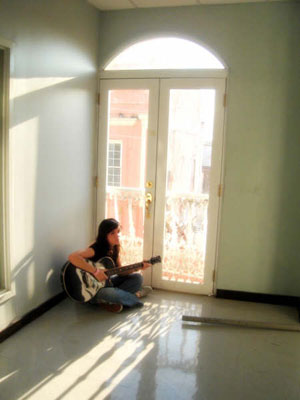 © Eveliz V., Bayamon, Puerto Rico