Touched
December 24, 2009
Im filled with fear
and i want to know.
i try to forget,
but still cant let go.
is it really true?
did he do that to me?
it gets worse each day,
like he's following me.
his face fills my dreams
he's haunting my mind.
should i try to find out
or leave it behind?
i was so young
maybe thats why
these memories are just now
flooding my mind.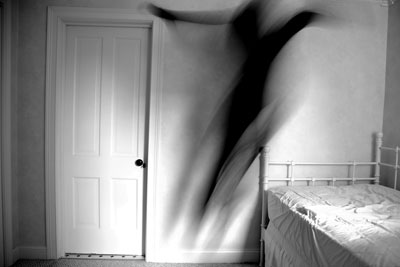 © Sarah M., Blairsville, PA