"The Need Of My Prince"
February 2, 2010
trying to look through the eyes of an angel.

nothing comes out but a bright light and a bucket full of confusion.
is it me, or a dillusion?

a daily routine there is a struggle; me trying to make it on my own.
an obstacle where i'm trying to get to the prince and his thrown.
is he there alone?

dark knights pulling me along the way.
there i am still making it day by day.
the eyes of an angel still stares.
blurry like; no glare.
i hope God hears my prayer, that soon the angel will take me there.

nothing gets better for me fighting for my prince.
i don't think he understands my hints.
leaving signs and prints of my trail he still thinks there is no attraction there.

will the angel help me or leave me morse?

i need to hear my prince's voice.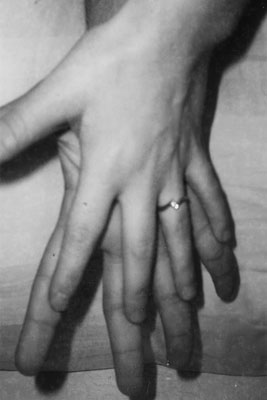 © Heather H., Phoenix, AZ