Apology
February 7, 2010
When I lie in the grass and the sky's pouring rain,
I think about you and my heart pounds again,
remembering when you reached for my hand, and
the picnic that didn't quite go as planned.
We sat in a storm, our hair dripping wet –
you said that you loved me. But I'll never forget
the way your eyes blazed when you found out my lies;
the way that you hit me, the way that I cried;
the way you stalked off, with no second glance.
All I wanted from you was one second chance.
But it's too late now, as I lie here and weep.
It was my mistake, and I got in too deep.
I wish, deep inside, to say sorry again,
as I get up and dance, and the sky's pouring rain.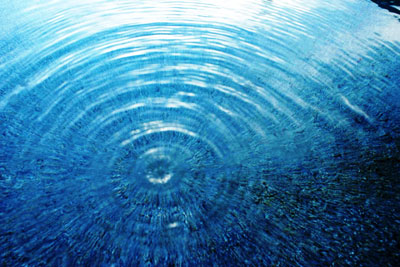 © Sadra L., Buckeye, AZ