My Love
March 18, 2010
My love shines bright with compassion for you
I never thought this love was meant to me
Because sometimes you seem to make me blue
Your the only one for me.

When we first met it was love at first sight
That wonderful kiss left upon my cheek
Had me floating on cloud nine day and night
You melted my heart and left me so weak.

Only... You said together forever
But, You broke my heart and left me in tears
In reality it felt like never.
My hearts torn apart after all those years.

I hope you regret what you've done to me
Because someone else filled my heart with glee.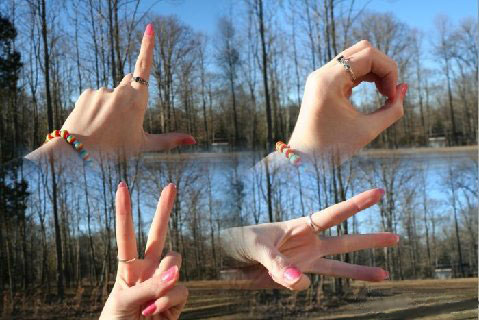 © Kayla D., Croydon, IN