Mirrors Lie
August 4, 2010
Mirror O' mirror on my wall
You are truthful never at all.
You keep your grip on us so tight.
But you are not always right.

When we are looking at you,
most of the time you are untrue.
You show beautiful soft skin,
or a dimple on the chin.

You show blemishes and scars.
But you never show what really we are
Someone might have a kind heart,
but you like only the body part.

And now I don't care about what you say.
You can't make me fool today.
Cause when I look through my inner eye,
I can clearly see that 'Mirrors Lie'.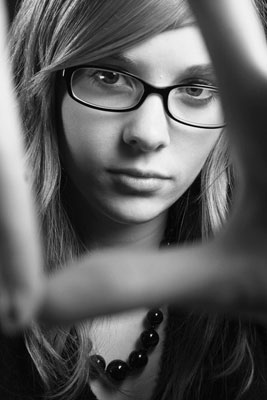 © Marina S., Vineyard Haven, MA