A miner's world
October 16, 2010
Deep beneath the cold hard ground,
Through earthen bones there can be found,
A world so dark and bleak and bare,
That even the bravest man would stare,
And gaze upon this horrible sight,
As men work in the scattered light,
Wile they toil and pick through the hardened clay,
Wile they dig and tunnel every day,
Till they pass through the vales line,
Yet they will still be slaves to the mine,


Each of them has a fear,
Those there deaths will soon be near,
And in the dank and dark they will,
And the earth will claim the where they lie.

In the coal mine's land.





Pennsylvania.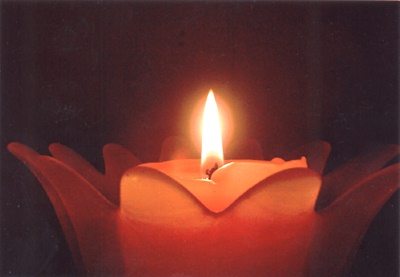 © Sayda C., No. Bergen, NJ