One Whisper
August 15, 2011
There is a sound in my ear.
That is close to my heart.
A sound no would recall.
It is a noise in the dark.

It is below normal range.
A secret for two.
No one would understand,
Because it is between me and you.

Facial expression become changed,
Eyes wonder back and forth.
Curiosity has swept the air,
For people know what hush tones are worth.

The tone is soft and gentle.
Starts slow and then quicker.
You now have my heart,
All because of one whisper.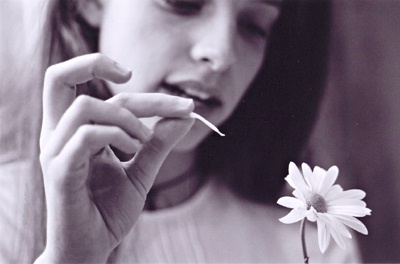 © Emily B., Houston, TX