Acquaintance
January 20, 2012
You see the room perfectly clean,
With nothing out of place.
I try to say nothing mean,
But that doesn't mean I keep pace,
With everything happening around,
It's hard to remember who,
Got lost in the dusty ground,
Even if we used to be stuck like glue.

Things happen while people change,
Then before I knew it we were hardly even friends,
Thinking of the memories brought a smile to rearrange,
Realizing it was all gone made my smile backward bend.

So here's my advice,
Keep anyone important close to your heart,
Don't take a chance and roll the dice.
The memories may make you smile once you are apart,
But living more memories with that person is twice as nice.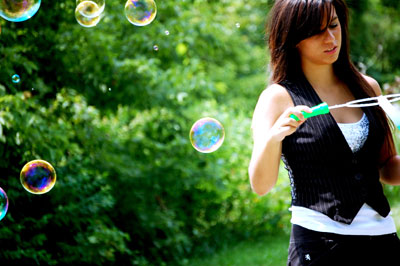 © Brianna C., Lincoln Park, MI